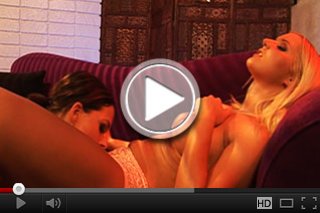 Hard nipples want to be licked! These babes are in full movement...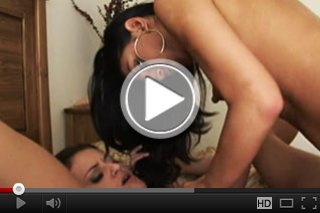 A big vibrator made of Kautschuk is the favorite toy of two horny lesbians...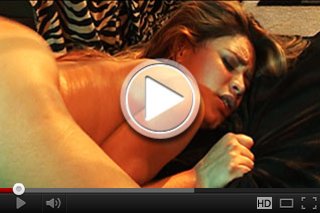 Two horny lesbian are having fun with a huge vibrator...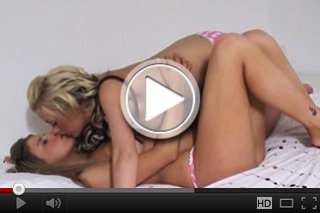 Two SEXY girls in pink saucy lingerie are having fun each other...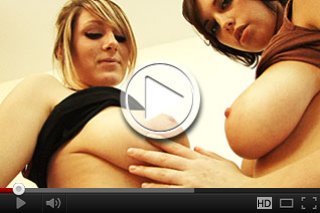 Both girls are prepared for bed. But what's that! They are undressed again! Whoow...