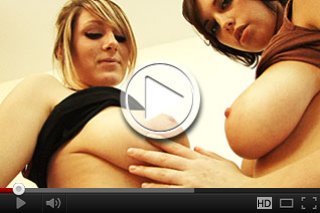 Both girls are prepared for bed. But what's that! They are undressed again! Whoow...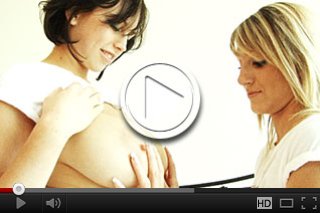 Two lesbians in sexy stockings and high-heels are playing a lecherous game...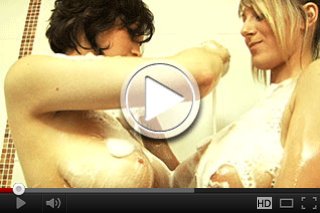 Two horny lesbians are pampering their big boobs each other while having a hot shower...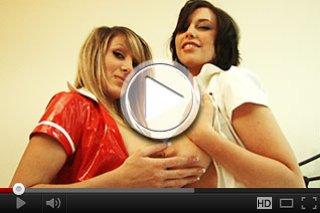 Two horny nurses dressed in latex suits are having fun with their big boobs...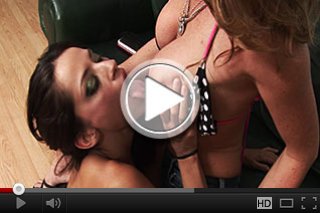 One of the two girls is under suspicion! It seems that she is unfaithful to her...