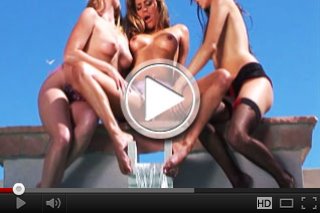 The sun makes these chicks totally horny on each other! Luscious boobs are in sight...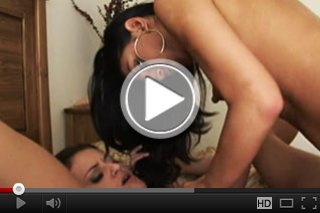 A big vibrator made of Kautschuk is the favorite toy of two horny lesbians...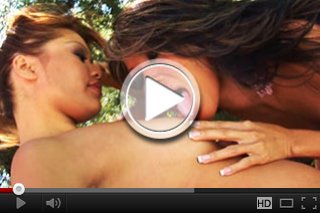 Huge tits are recommended for lesbians! They pamper them willingly...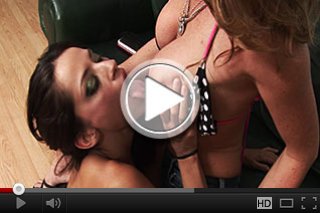 One of the two girls is under suspicion! It seems that she is unfaithful to her...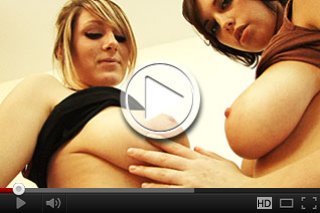 Both girls are prepared for bed. But what's that! They are undressed again! Whoow...