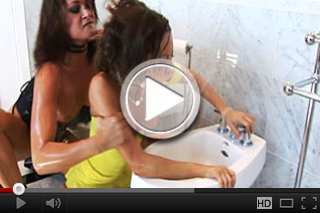 Sexy girl knows nothing about inhibitions! She takes her ass hard from behind...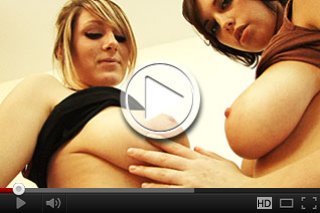 Both girls are prepared for bed. But what's that! They are undressed again! Whoow...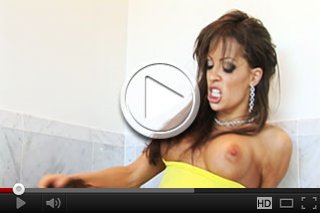 69er position is so awesome ! Licking, rubbing and much more...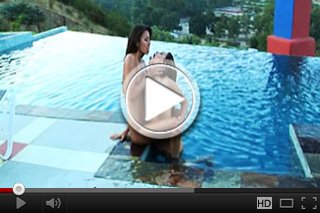 Hot girls in a horny mood next to the pool! Mmmmh, look at these boobs...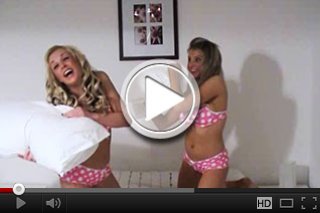 Two SEXY babes after an embattled pillow fight in reconciliation...