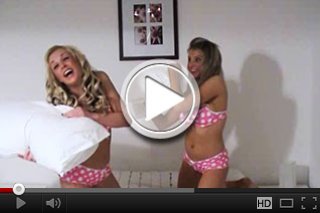 Two SEXY babes after an embattled pillow fight in reconciliation...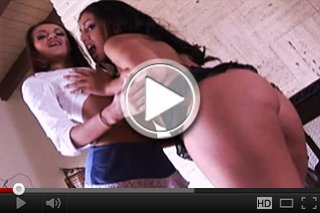 Two lesbian babes are dancing together and fondling their bodies in front of the chimney...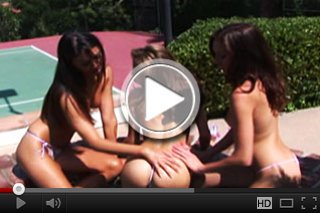 Hot threesome of Tailer Rain, Bobbi and Jenna inside the jacuzzi! Asses and boobs were washed intensively..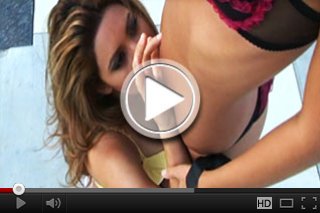 Horny babes in hot lingerie are fondling each other in front of the mountain panorama...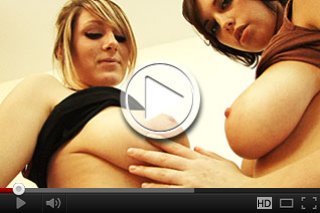 Both girls are prepared for bed. But what's that! They are undressed again! Whoow...