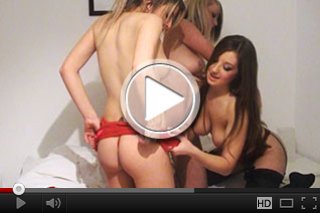 A cold temperatured pool makes the nipples of the lesbians very stiff! How horny...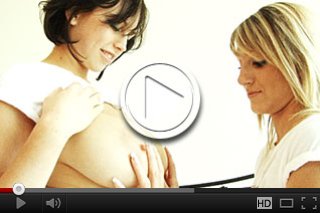 Two lesbians in sexy stockings and high-heels are playing a lecherous game...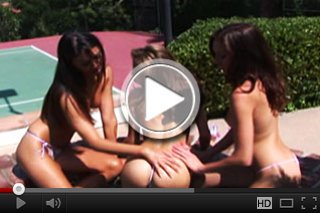 Hot threesome of Tailer Rain, Bobbi and Jenna inside the jacuzzi! Asses and boobs were washed intensively..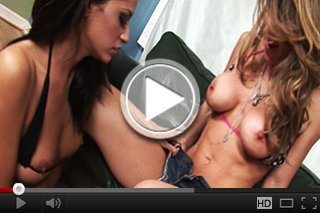 Hot lesbians with huge tits in a roller-coaster of emotions...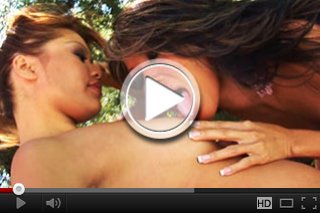 Huge tits are recommended for lesbians! They pamper them willingly...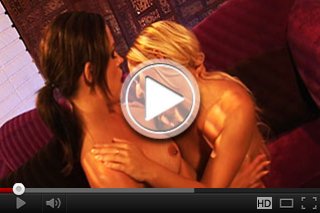 Little whips on ass with a wooden paddle is one of their favourites...