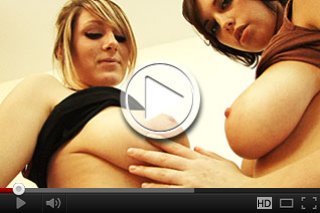 Both girls are prepared for bed. But what's that! They are undressed again! Whoow...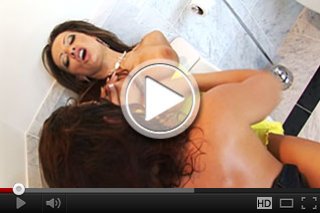 Do you imagine! A little toy found under the bed brings a lot of fun to the wet box...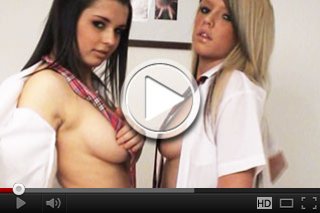 Two young lesbians wearing short little skirt and stockings are ready to undress...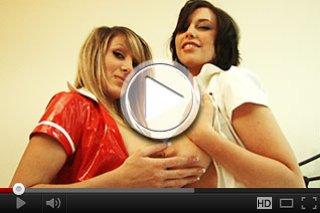 Two horny nurses dressed in latex suits are having fun with their big boobs...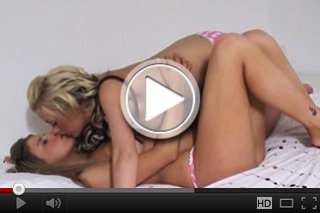 Two SEXY girls in pink saucy lingerie are having fun each other...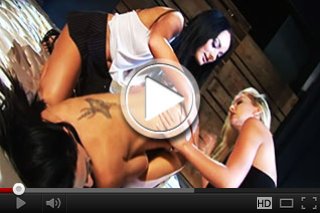 Huge boobs in sight! These girls wanna lick them nice and slow...